A Word From the Principal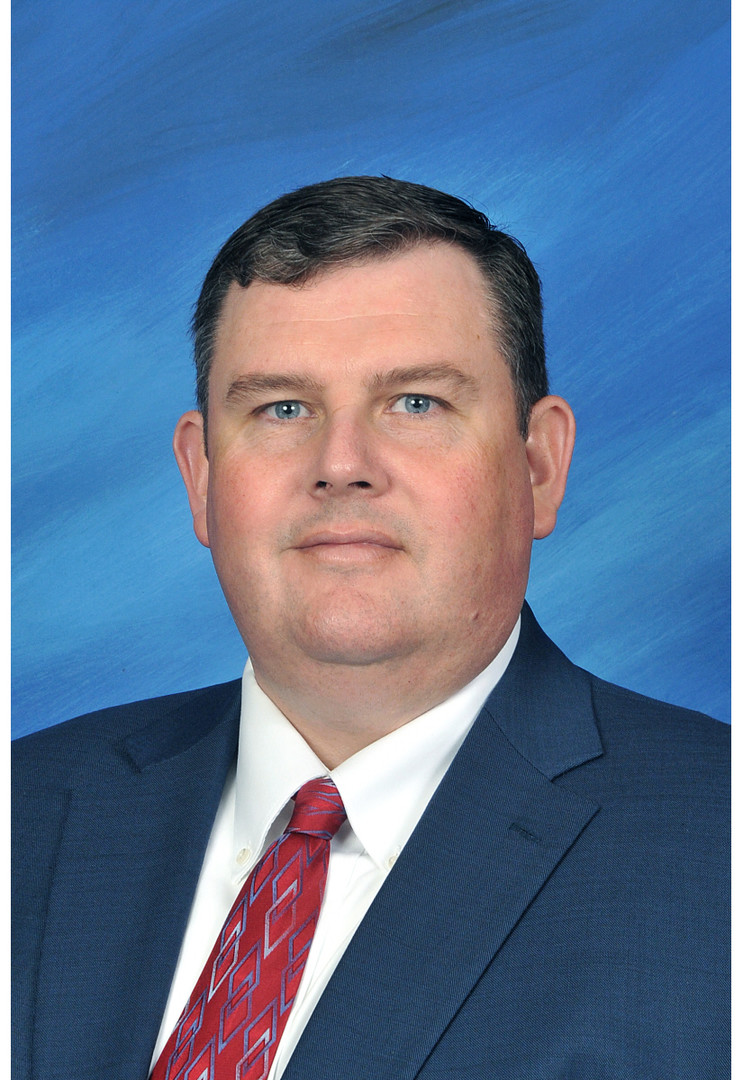 A Word from the Principal...
We have received confirmation that the Choctaw 2021 Summer Learning Program can be expanded to support students in the 4th, 5th, and 6th grades this year. Enrollment forms will be going out Monday. If you have any questions about Summer School please e-mail me at markself@panama.k12.ok.us.