Live Feed

Wayne Wedge
13 days ago
Greetings, Panama Schools will not be providing meals on Monday, May 25th due to Monday being a holiday. Wednesday, May 20th the s ...

Wayne Wedge
22 days ago
Meals can be picked up at the HS/MS Cafeteria between 9 a.m. and 12 p.m. on Monday and Wednesday this week. Meals will be brought o ...

Wayne Wedge
about 1 month ago
Anyone interested in trying out for the 2020-2021 HS or MS cheer squad needs to keep a watch on the Panama School Facebook pages fo ...

Wayne Wedge
about 1 month ago
Meals will be delivered Monday and Wednesday for the week. Thank you for your patience with us as we try to help where we can durin ...
SEE ALL Posts
News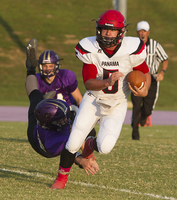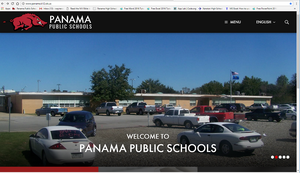 Panama Schools has updated the school website with a more informative style. We also have a complimentary app free to download. You will find access to the free apps in the lower right corner of......
SEE ALL NEWS