Live Feed

Wayne Wedge
21 days ago
The Panama Parent Teacher Organization (PTO) is hosting the annual Raffle Extravaganza Saturday, February 3rd at the Elementary Caf ...

Wayne Wedge
30 days ago
Due to excessive absences brought on by sickness, Mr. Ralls determined the best course of action to follow is to dismiss school for ...

Wayne Wedge
about 1 month ago
This is a message from the Panama Public Schools Calling System to test the system for Staff. Had this been an actual call, the ple ...

Wayne Wedge
about 1 month ago
Our staff counts it a privilege to teach your students. The weather has been quite cold the past few days and our staff has reacted ...
SEE ALL Posts
News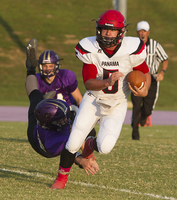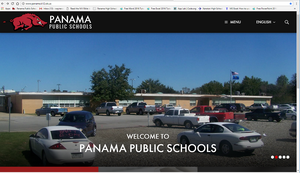 New Website and Free App
Panama Schools has updated the school website with a more informative style. We also have a complimentary app free to download. You will find access to the free apps in the lower right corner of the ho......
read more
SEE ALL NEWS