Live Feed

Wayne Wedge
6 days ago
Santa pictures will be taken at the Lower Elementary Library on Friday, December 14th. Cost is $15 per package. Payment is due at t ...

Wayne Wedge
7 days ago
Greetings, We have three quick Announcements: First, the School band will be performing their winter concert at the event center at ...

Wayne Wedge
10 days ago
Greetings. The Panama Community Parade will begin at 5 p.m. with lineup starting at 4 p.m. If the weather permits , our awesome Pan ...

Wayne Wedge
12 days ago
Greetings, Panama Schools has two important announcements: The Community Christmas Tree lighting and the change in date for the Al ...
SEE ALL Posts
News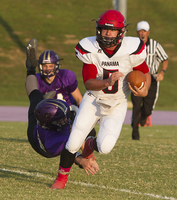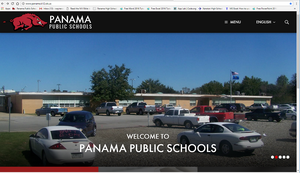 Panama Schools has updated the school website with a more informative style. We also have a complimentary app free to download. You will find access to the free apps in the lower right corner of the ho......
SEE ALL NEWS