Live Feed

Wayne Wedge
about 24 hours ago
Panama Schools meal deliveries for the week of April 6th through April 10th will be delivered on Monday only. Five meals will be de ...

Wayne Wedge
2 days ago
School secretaries are working from home. They are not answering phones. If you need to contact a school, contact your school secre ...

Wayne Wedge
3 days ago
Greetings All, next week (starting April 6th) school meal deliveries will be reduced to Mondays and Wednesdays. While the days are ...

Wayne Wedge
14 days ago
Greetings, We are in the planning stages for alternate avenues for education if we do not return to school April 6th. We need pare ...
SEE ALL Posts
News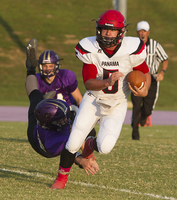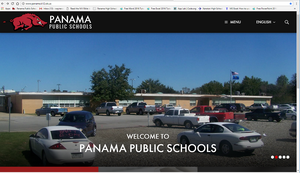 Panama Schools has updated the school website with a more informative style. We also have a complimentary app free to download. You will find access to the free apps in the lower right corner of......
SEE ALL NEWS