Live Feed

Wayne Wedge
4 days ago
Correction to Ball Game

Wayne Wedge
4 days ago
A 5th grade basketball game is scheduled for Jan. 16th at 12:30 in the Elementary gym. There will be a concession. Students need to ...

Wayne Wedge
4 days ago
Wednesday, January 16th, the fourth and fifth grade boys and girls will be playing McCurtain at the Elementary Gym starting at 9:00 ...

Wayne Wedge
about 1 month ago
Christmas Break
SEE ALL Posts
News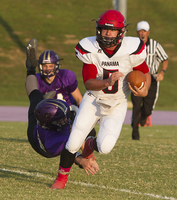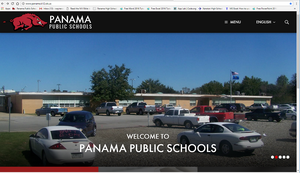 Panama Schools has updated the school website with a more informative style. We also have a complimentary app free to download. You will find access to the free apps in the lower right corner of the ho......
SEE ALL NEWS