Live Feed

Wayne Wedge
5 days ago
Due to inclement weather, the scheduled bonfire for tonight at 7 p.m. has been cancelled. We apologize for any inconvenience. We wi ...

Wayne Wedge
11 days ago
Tuesday Nov 6th

Wayne Wedge
11 days ago
The Panama Elementary book fair family night will be Monday, November 5th from 4 p.m. til 6 p.m. Tuesday is election day. Panama sc ...

Wayne Wedge
about 1 month ago
Panama Elementary pictures are scheduled to be taken this Thursday, October 11th.
SEE ALL Posts
News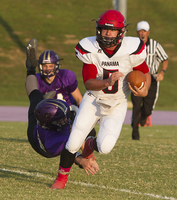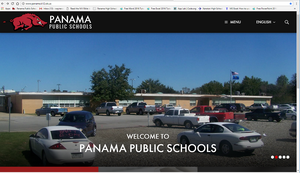 Panama Schools has updated the school website with a more informative style. We also have a complimentary app free to download. You will find access to the free apps in the lower right corner of the ho......
SEE ALL NEWS