Live Feed

Wayne Wedge
11 days ago
FFA is selling Blue and Gold sausage. See a member to order your sausage, chicken, or bacon. Orders and money are due Feb 15.

Wayne Wedge
12 days ago
We have three brief announcements. First Little League Baseball signup is Sunday, Feb. 10th, starting at 1 p.m. at the high school ...

Wayne Wedge
14 days ago
Senior Cap & Gown Pictures are Wednesday, February 6th 10:00 AM at the Panama Event Center. Dress Code is required. Boys: A whi ...

Wayne Wedge
18 days ago
This message is for parents of 7th through 10th students. Paige from Gear Up will be at parent/teacher conference tonight to talk a ...
SEE ALL Posts
News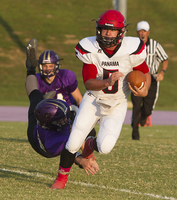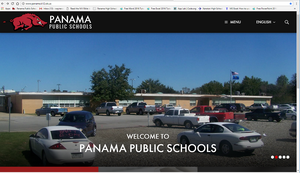 Panama Schools has updated the school website with a more informative style. We also have a complimentary app free to download. You will find access to the free apps in the lower right corner of the ho......
SEE ALL NEWS