Live Feed

Wayne Wedge
about 14 hours ago
Some people are having trouble with their online yearbook purchase. The yearbook staff has decided to have a three-day window to bu ...

Wayne Wedge
19 days ago
Panama Schools will not be in session Friday, March 8th in order for teachers to attend professional development. This day is a sch ...

Wayne Wedge
28 days ago
The PHS Student Council is hosting a variety show Friday, March 1st at the Event Center. Elementary students have been invited to a ...

Wayne Wedge
about 1 month ago
Panama Youth Baseball camp will be held Saturday, March 9th 2019. Grades k-6 runs from 9 to 12. The pitching and catching camp star ...
SEE ALL Posts
News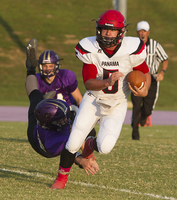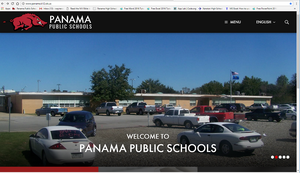 Panama Schools has updated the school website with a more informative style. We also have a complimentary app free to download. You will find access to the free apps in the lower right corner of......
SEE ALL NEWS