Live Feed

Wayne Wedge
about 15 hours ago
Fall Festival

Wayne Wedge
12 days ago
The 2018-2019 yearbook will be on sale for $50.00 to anyone who missed ordering one last year. This sale will be on a first come f ...

Wayne Wedge
about 1 month ago
High School Enrollment

Wayne Wedge
3 months ago
For students signed up to attend Gear Up camp, please be at the school at 9:15 a.m. Monday, June 24th to load up. The bus will be l ...
SEE ALL Posts
News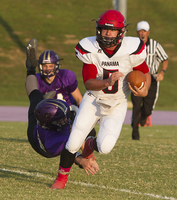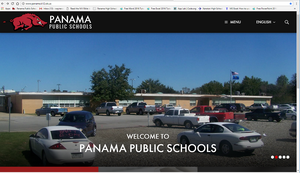 Panama Schools has updated the school website with a more informative style. We also have a complimentary app free to download. You will find access to the free apps in the lower right corner of......
SEE ALL NEWS