Live Feed

Wayne Wedge
4 days ago
Friday April 20th is a normal school day. School will be in session all day.

Wayne Wedge
11 days ago
Panama teachers are returning to school Friday for professional development training. Students will not be returning until Monday. ...

Wayne Wedge
12 days ago
Panama Schools will not be in session Thursday or Friday. Thank you for your support.

Wayne Wedge
14 days ago
Panama Schools will be dismissed Tuesday April 10th.Thank you for your continued support.
SEE ALL Posts
News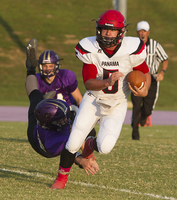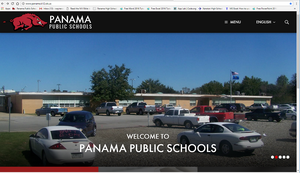 Panama Schools has updated the school website with a more informative style. We also have a complimentary app free to download. You will find access to the free apps in the lower right corner of the ho......
SEE ALL NEWS