Live Feed

Wayne Wedge
about 1 hour ago
Enrollment Reminder

Wayne Wedge
about 2 hours ago
Youth Football Camp

Wayne Wedge
about 6 hours ago
Youth Football Camp . The Youth Football camp starts Thursday, August 2nd and ends Friday August 3rd. The event is being held at th ...

Wayne Wedge
about 1 month ago
Yearbooks will be available for pickup Thursday from 8 a.m. til 12 p.m. at the High School. Those who are unable to make it can pic ...
SEE ALL Posts
News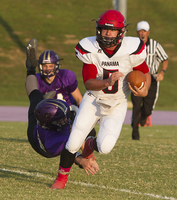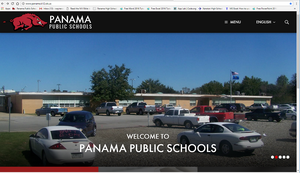 Panama Schools has updated the school website with a more informative style. We also have a complimentary app free to download. You will find access to the free apps in the lower right corner of the ho......
SEE ALL NEWS