Live Feed

Wayne Wedge
16 days ago
The summer EBT for Children Program is now taking applications. Call 580-272-1178 or 844-256-3467 or apply online at http://www.Chi ...

Wayne Wedge
18 days ago
Summer school runs May 13th - June 14th. The phone number is (918) 963-0401. Breakfast will be served from 8:00-8:30 and lunch will ...

Wayne Wedge
19 days ago
Greetings All! Just a reminder, the Spring Band Concert starts at 6:30 tonight. The concert will be at the Elementary gym. Band mem ...

Wayne Wedge
24 days ago
Panama Schools will be holding their end of year awards ceremonies Tuesday, May 7th. Upper and Lower Elementary will have their cer ...
SEE ALL Posts
News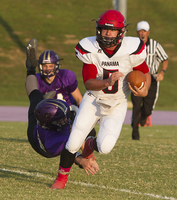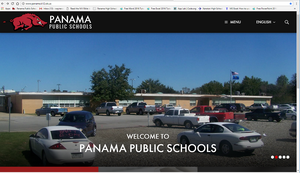 Panama Schools has updated the school website with a more informative style. We also have a complimentary app free to download. You will find access to the free apps in the lower right corner of......
SEE ALL NEWS