Elementary After School Program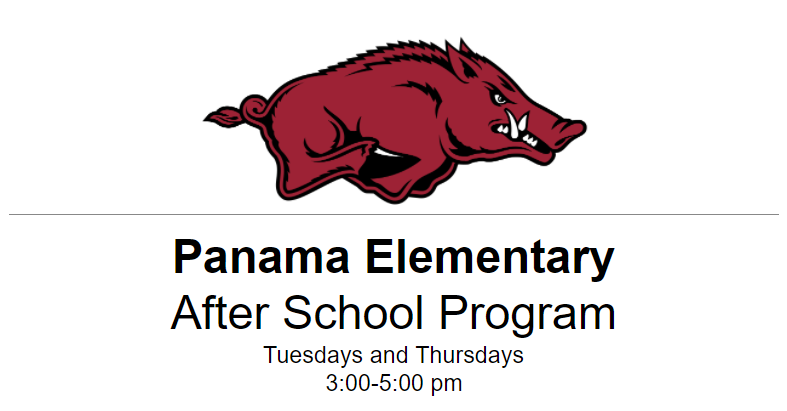 For all the parents that signed their child(ren) up for the After School Program:
It begins this Tuesday (10/5). Remember it is just on Tuesdays and Thursdays. We will work on completing homework, studying for tests, and improving our math and reading skills. Students will be given a snack and drink each day. If your child has food allergies PLEASE let me know ASAP. All students will be picked up at the front of the Lower Elementary at 5 pm. If you have any questions, please feel free to

e-mai

l me.